Face
Shop our range of natural, handmade skincare products suitable for sensitive skin.
Shop The Range
Sweet Dreams
Struggle with sleeping? Try our natural remedies to help you fall asleep faster and wake up rejuvenated.
Shop The Range
Beard Range
Our Beard Range provides all of the nourishing ingredients to a healthier, fuller and more manageable beard.
Shop The Range
A skincare brand inspired by you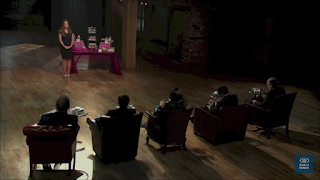 Emer Lennon, Founder-
I created Essential Me in 2013 when I was 15 years of age. I have always suffered from having sensitive skin and found it hard to get good quality, affordable products for my skin type. This is when I came up with idea- all natural, handmade skincare products that contain no harsh chemicals or preservatives. A brand focused on caring about it's customers.
Due to their anti-inflammatory, antibacterial, and soothing properties, essential oils are used for a variety of skin care and well-being concerns.